Interested in learning more about how to support, grow and of course EAT good food in Arizona? Sign up for future editions of the Locavore here.
We're celebrating Earth Day and Community Banking Month by cooking up our winter carrots, cultivating prosperity at AZ Food & Farm Forum, enjoying Earth-friendly cocktails, and learning new ways to grow & eat local food!
Farmer Spotlight: RhibaFarms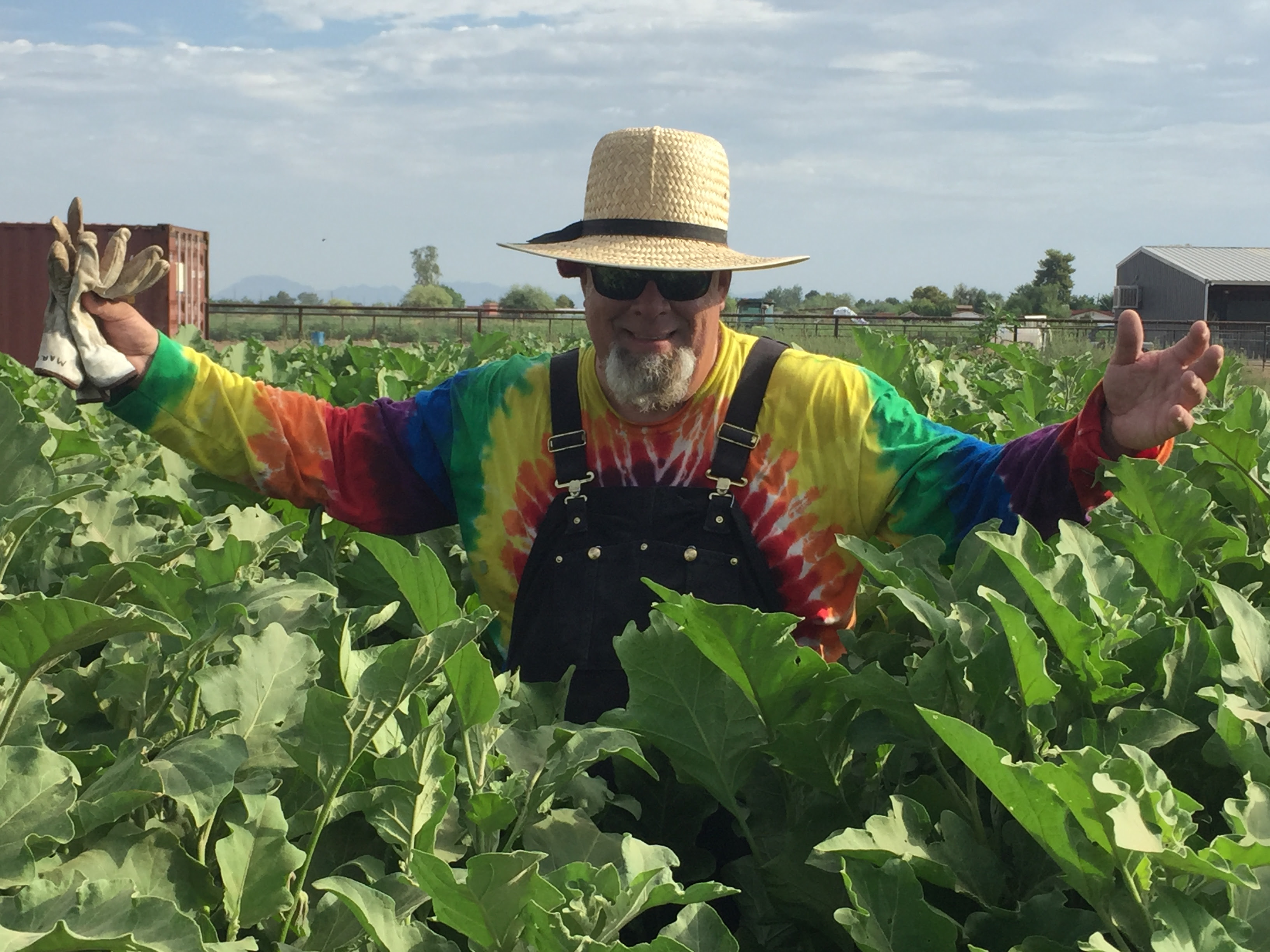 In honor of Earth month, we sat down with one of San Tan Valley's farmers, Mark Rhine of RhibaFarms, to hear about his commitment to regenerative agriculture and growing good food in Arizona.
AZ Food & Farm Forum is April 30 & May 1
Grow & market your business, start a farm, learn how to support local
producers – there's something for everyone at this 2-day conference! Tickets
Ingredient of the Month: Carrots
They come in all sizes, shapes, and colors – and it's the perfect time to use up the last of your winter harvest! Check out these recipes from some of our favorite AZ food blogs to learn how to use them in just about anything.
Earth Month: We can't grow good food without the Earth!
Earth Day is April 22nd, but there are events all month long to celebrate this planet and ensure that we can keep growing good food in the Grand Canyon state. Check out our Earth Month roundup to find events near you! More
Eat Your Way Around Bisbee, Arizona
Tucson Foodie put together the perfect itinerary for a trip down to Bisbee, Arizona. Start planning your trip to try the dozens of local food and drink stops within walking distance in Old Bisbee. More
Guide to Spring Allergies
Spring is in full gear and the seasonal sniffles are back. Check out this helpful guide from Phoenix Public Market to find local solutions for your sneezing. More
Green Cash Mob: Adventurous Stills
This month we're asking you to put your money where your drink is and support Adventurous Stills! Using local and regional ingredients and a grain-to-bottle mentality, this distillery infuses Arizona into their spirits every step of the way. *Check below to learn about our behind-the-scenes tour later this month.* More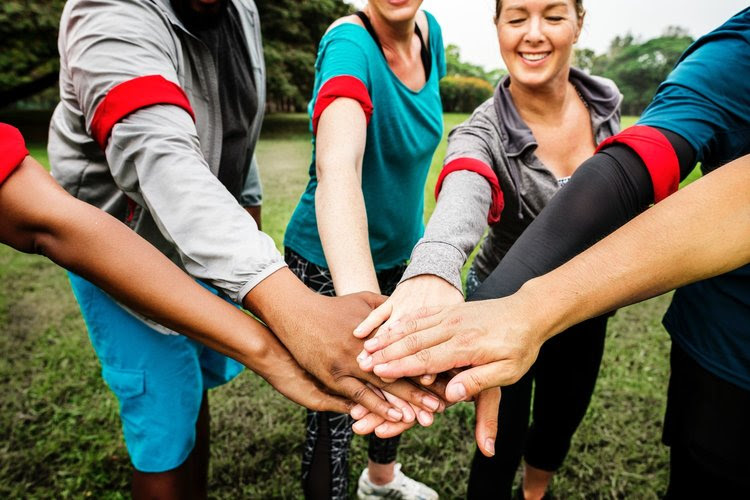 4/13 – Volunteer Event: Garden Clean Up Day
Mesa | 9am – 12pm
Join us as we clean out an old garden bed, rehabilitate soil, paint the raised beds and prepare to plant seasonal produce available for the food entrepreneurs who use the Local First Community Kitchen and residents of the surrounding apartments.
4/13 – Kids Cooking Class
Phoenix | 10-11am
Phoenix Public Market invites your pint-sized sous chef to join us for a free cooking class with nutritionist Melanie Albert. Cooks-in-training will learn culinary skills including the seasonality of food and the process it takes to get different foods from the farm to your plate.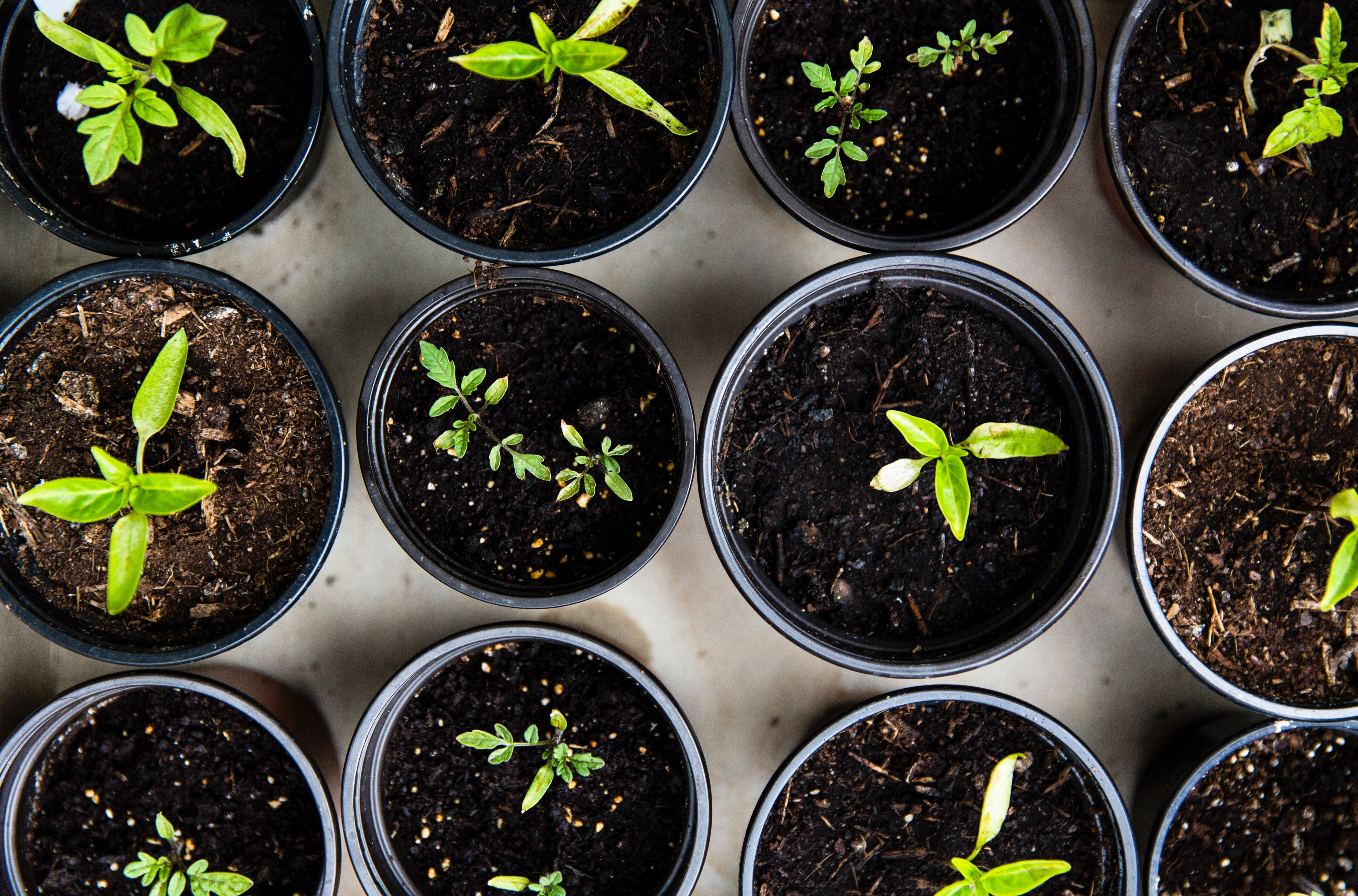 4/14 – Warm Weather Vegetable & Herb Plant Sale
Phoenix | 12 – 3pm
Not a week goes by that a customer doesn't tell us what good luck they've had with Gregory Ware's locally grown organic plants. Come and pick up a selection of plants that will carry your garden well into the summer months.
4/19 – Growing Your Own Groceries
Prescott | 4 – 5pm
Let's get ready to plant! This class will cover everything edible for the spring garden, including the best heirloom & local varieties, soil preparation, and plant care. Participants will leave with advice to prep the garden for a great harvest of fresh veggies and herbs.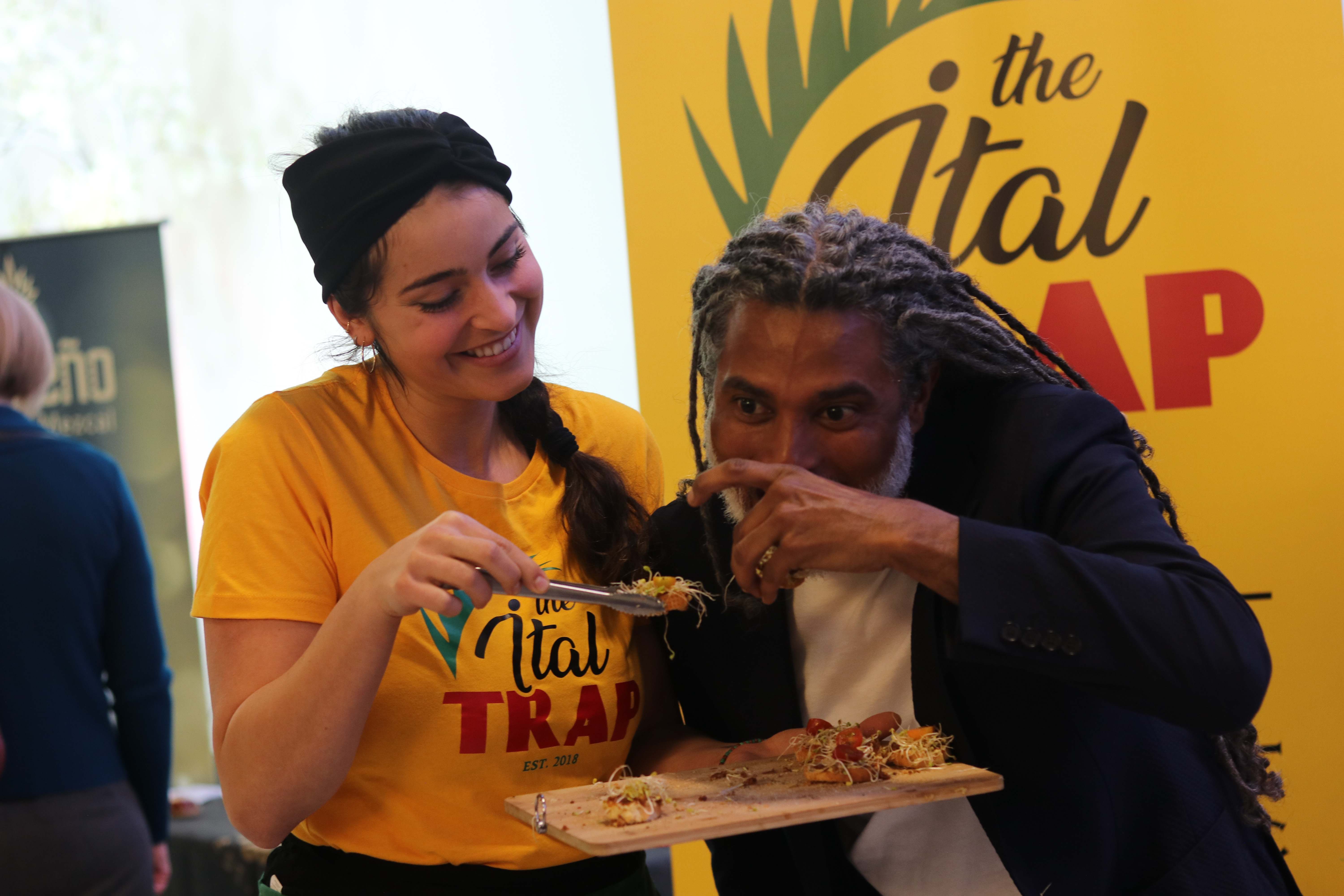 4/19 – Dining for Dreams with Fuerza Local
Mesa | 6 – 8 pm
Join guest speaker Kimber Lanning to savor the unique culinary talents of three students of the Fuerza Local Business Accelerator Program at our newly-opened commercial kitchen. Guests will enjoy a three-course meal featuring Puerto Rican food with Mexican dessert & drinks.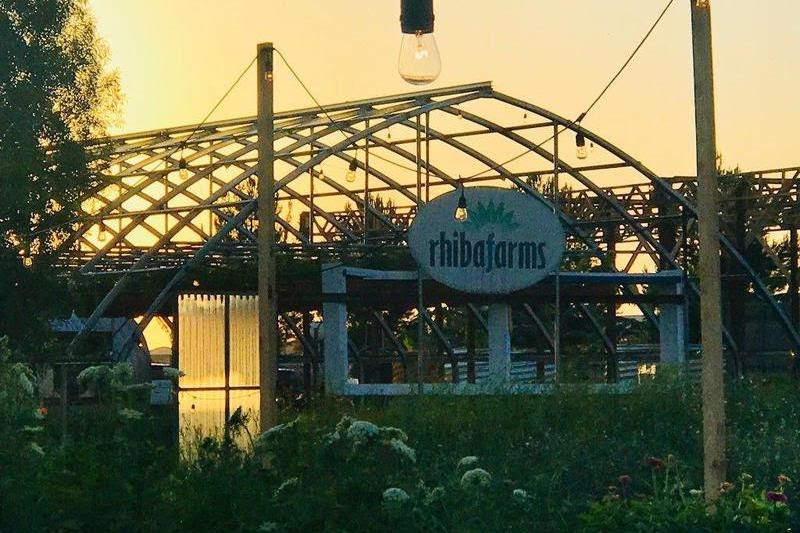 4/20 – Old School Spring Farm to Table Picnic
San Tan Valley | 11am – 6pm
Come celebrate spring at RhibaFarms! We sell our incredible produce to the Valley's Hottest Chefs, now is your chance to have a bite with us as they prepare food from our gardens for your plate. There will be a farm tour, workshops, an Easter Egg hunt, and a farm animal petting zoo!
4/25 – Local Beers and Banking Night
Flagstaff | 5:30 – 7:30 pm
Tap into your local bank! We're joining forces with Downtown Flagstaff Business Alliance and Mother Road Brewing to host us at their brewery and taproom with great beer on tap and conversations with our community banks.
4/25 – Locally Sourced Spirits at Adventurous Stills
Tempe | 6:30 – 9:30pm
Join us for a tour of Adventure Stills to see how they make sustainable, local, and tasty spirits! Afterwards we will enjoy a tasting and cocktail hour where you'll be able to taste the difference of their locally-sourced grain-to-bottle distilling process.
4/27 – Speed Date Your Farmer
Mesa | 7 – 9pm
Join Your Farm Foods at Superstitions Farms to meet your local farmers and taste their food while sampling local beer and wine. There will also be a tour of Superstition Farm, a working dairy farm serving the valley with milk, ice cream, and gelato.
4/28 – Desert Cooking with Velvet Button
Phoenix | 2 – 3:30pm
Velvet Button grew up alongside the indigenous corn, heirloom wheat and Tepary beans of Ramona Farms on the Gila River Indian Community. Join her at the Pueblo Grande traditional kitchen to learn to prepare and cook Desert culinary delights.